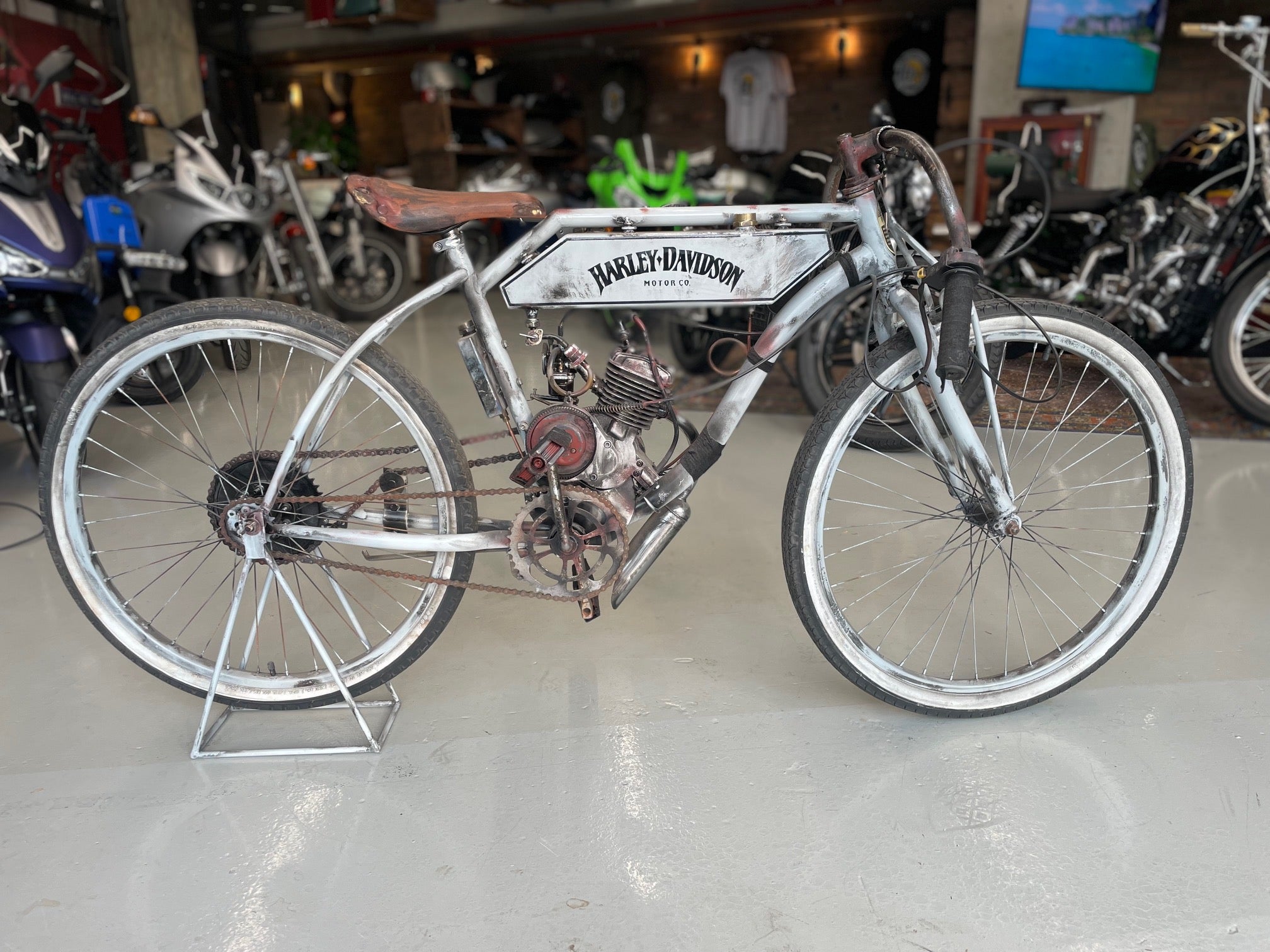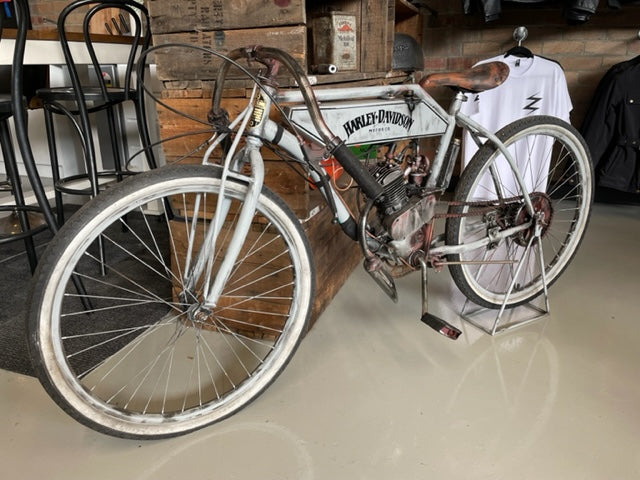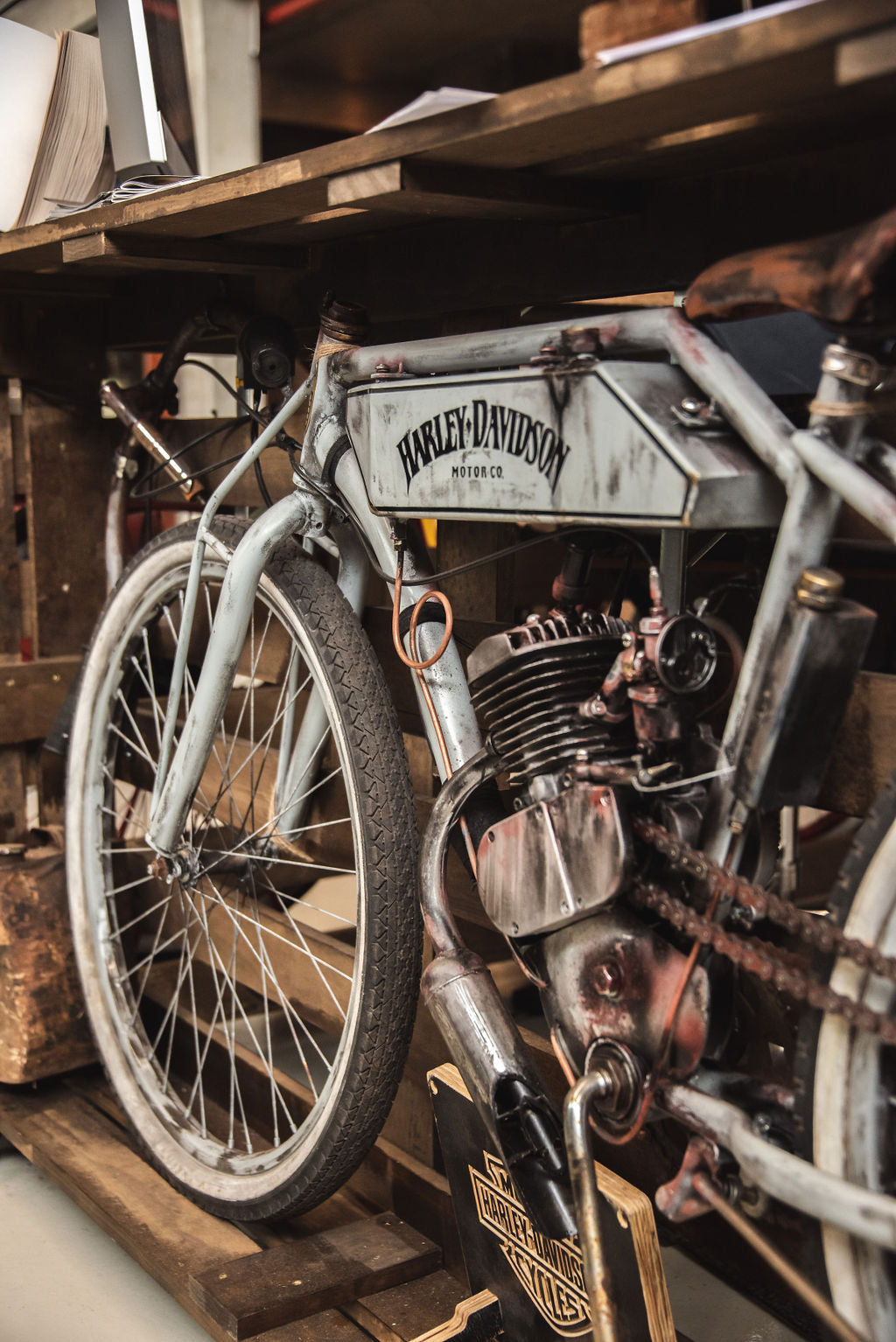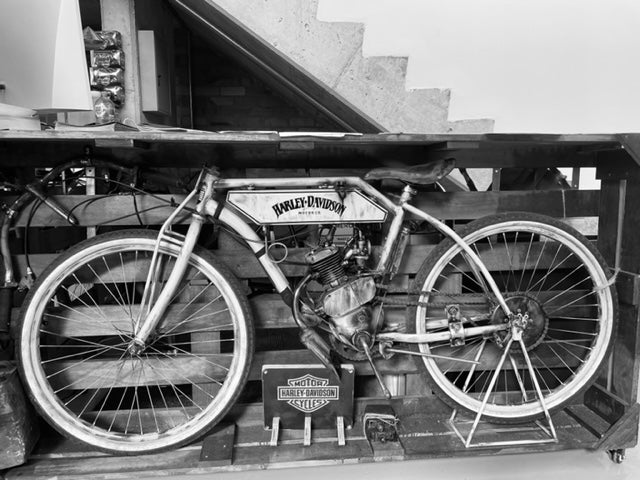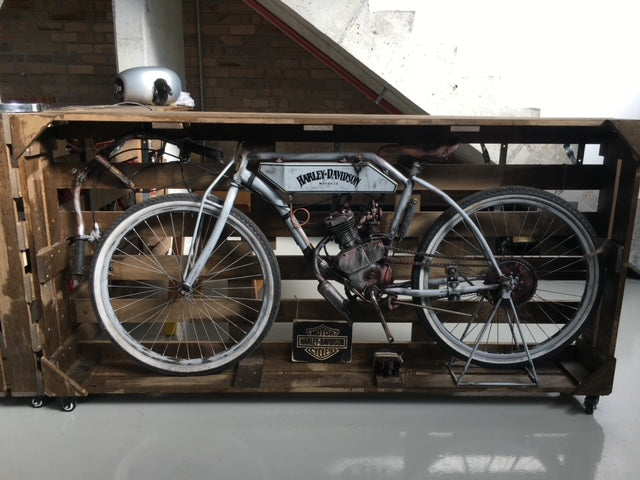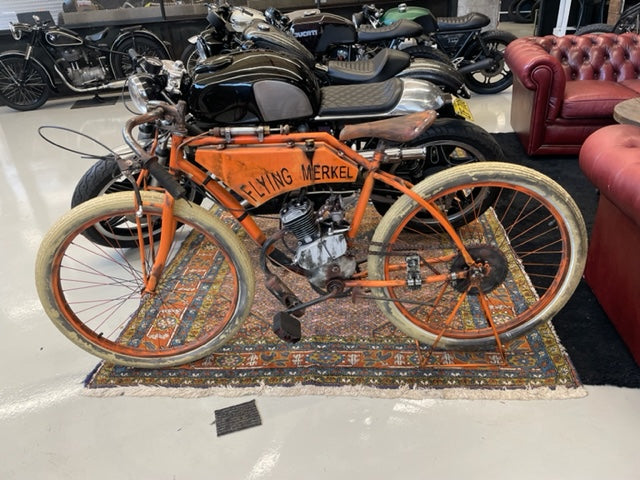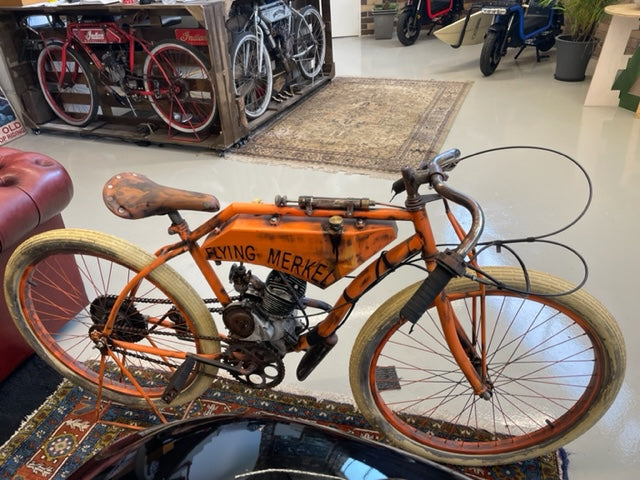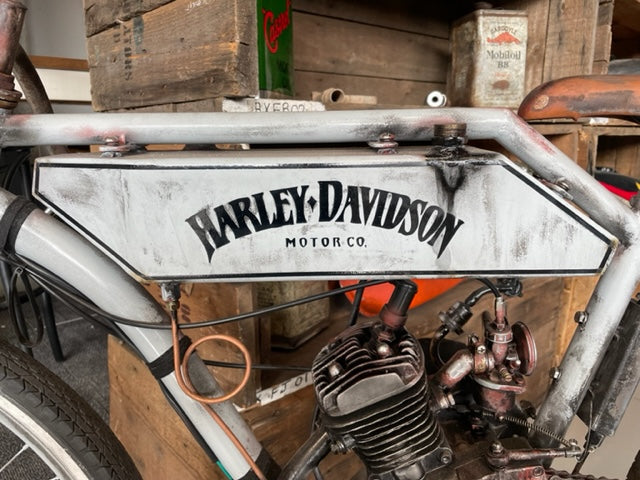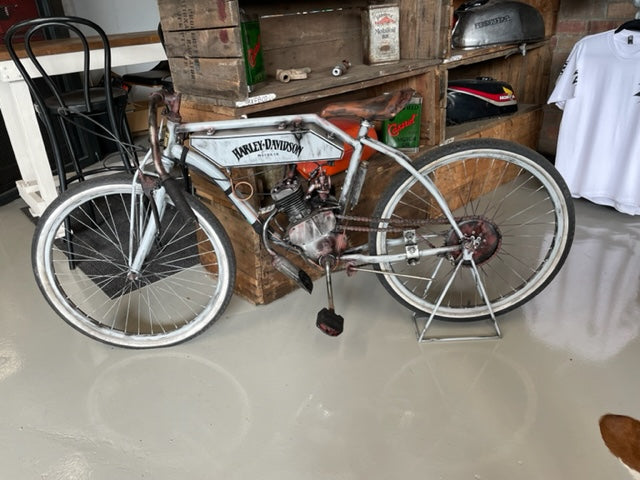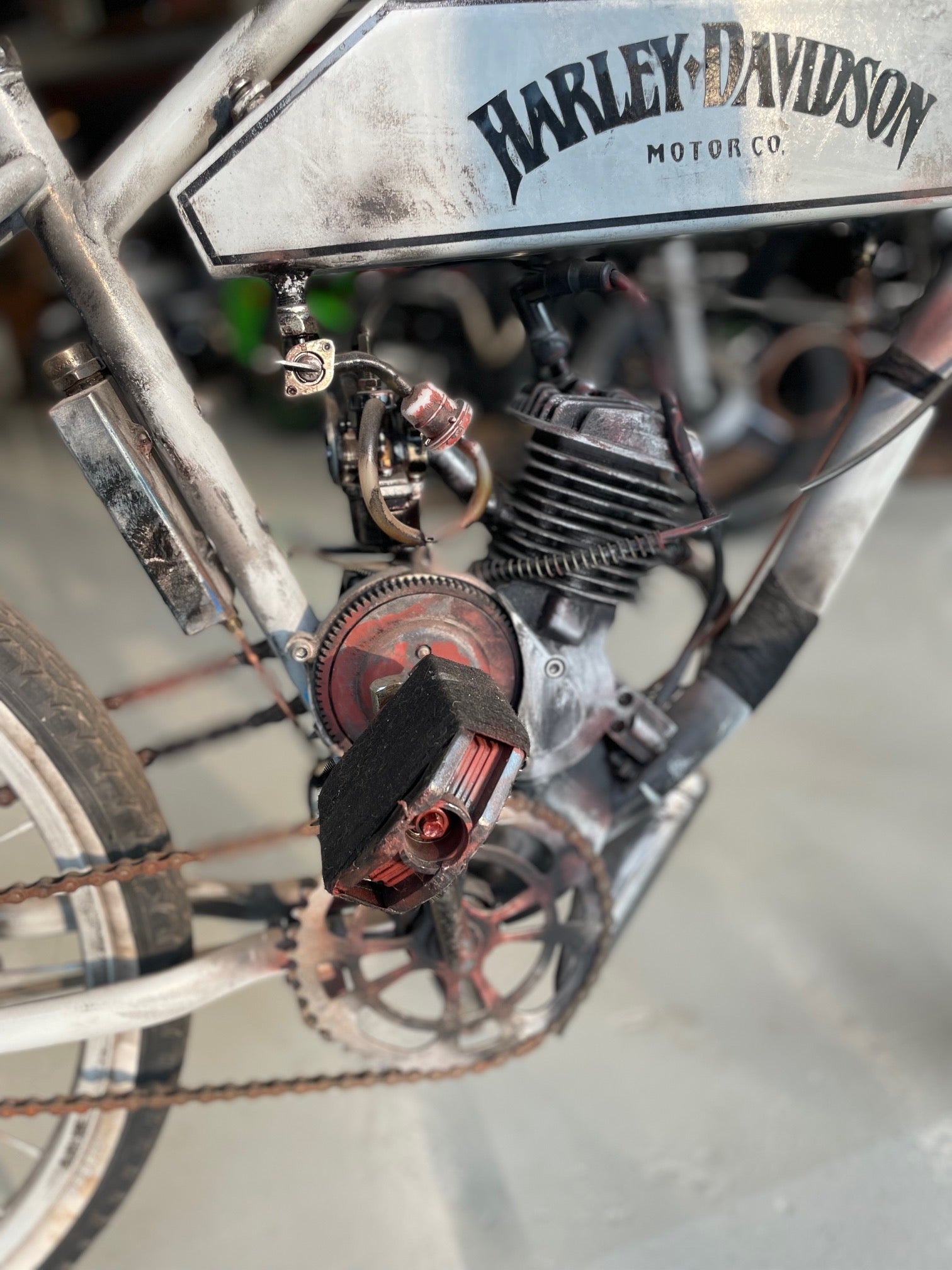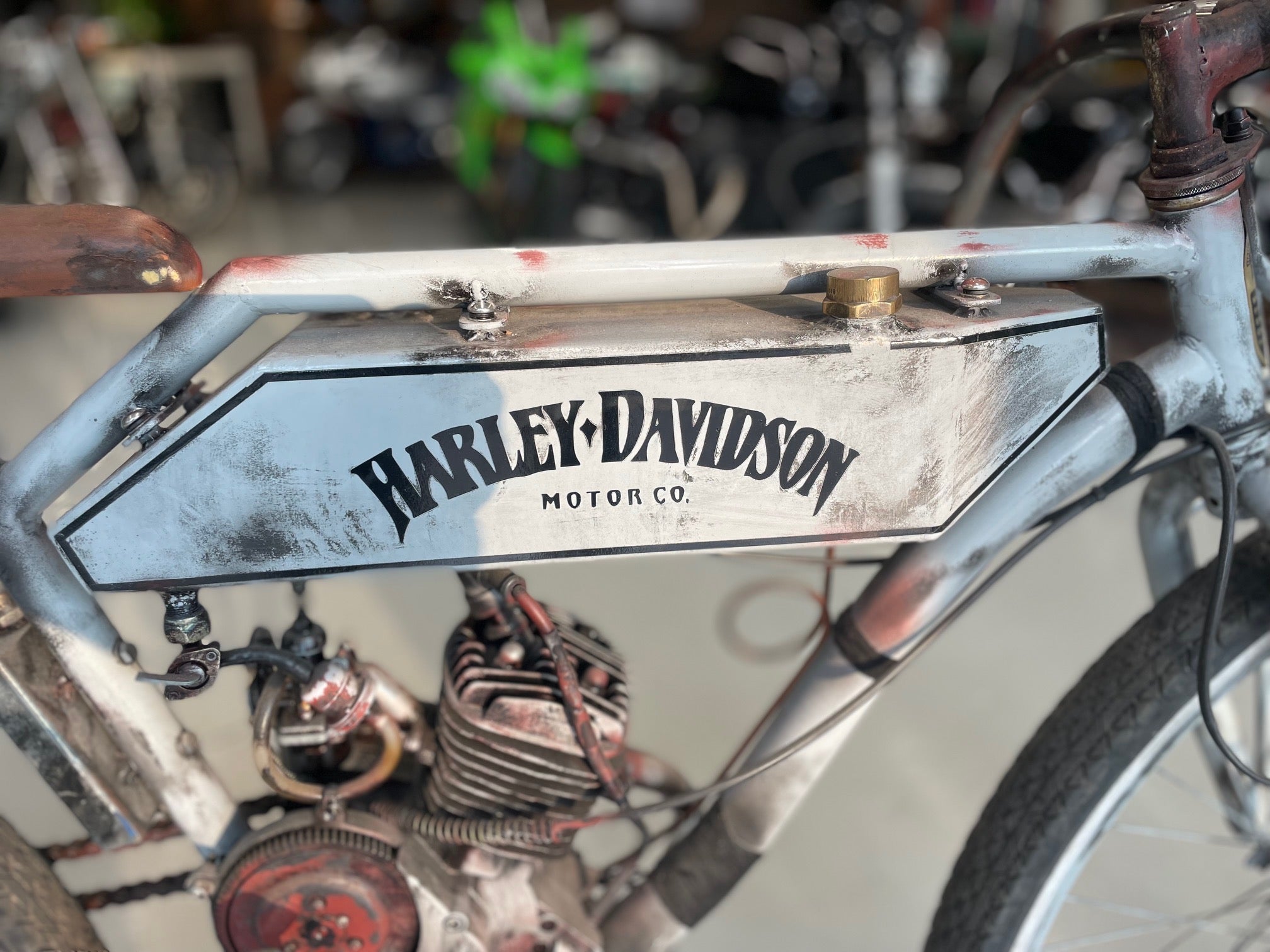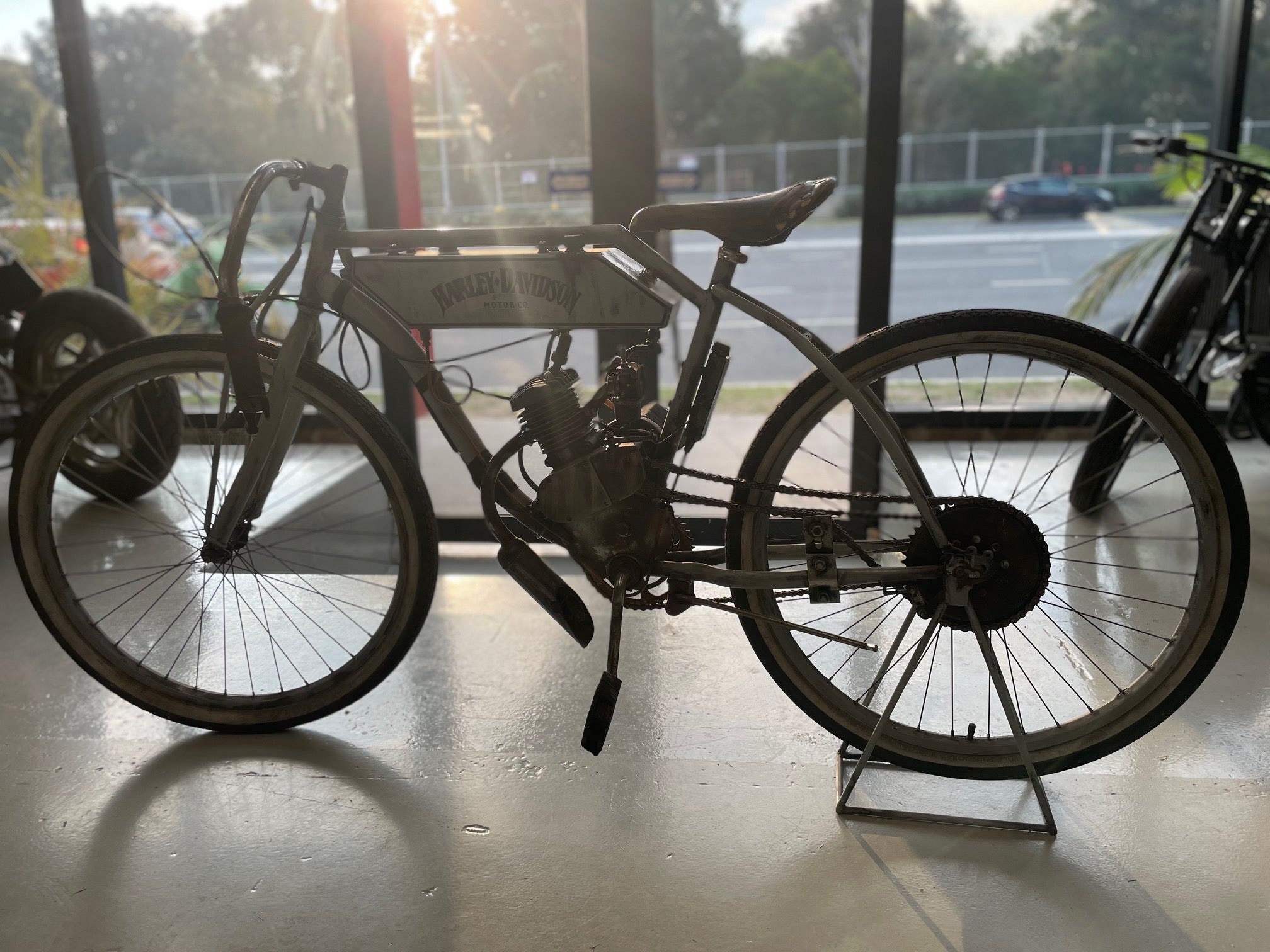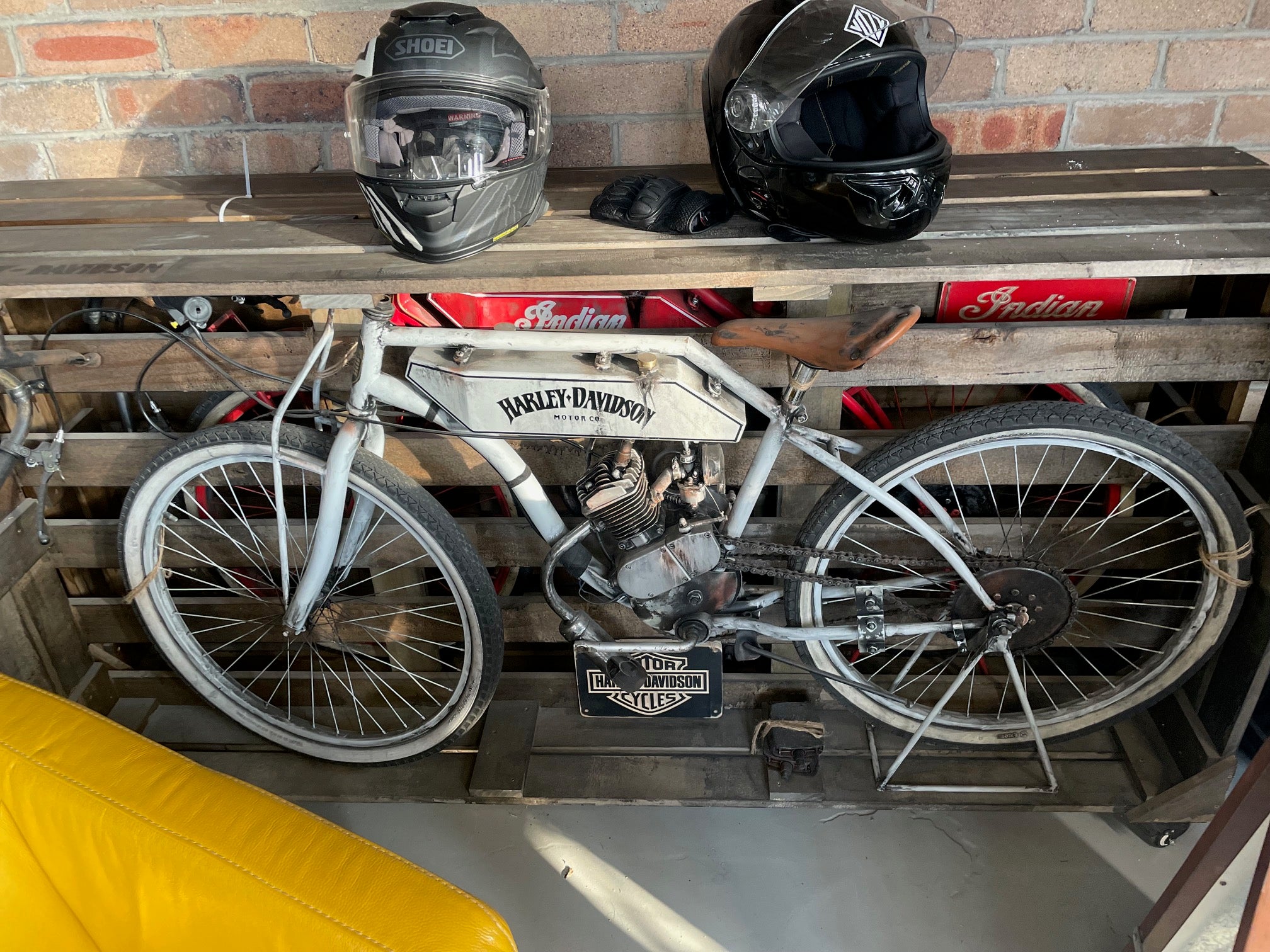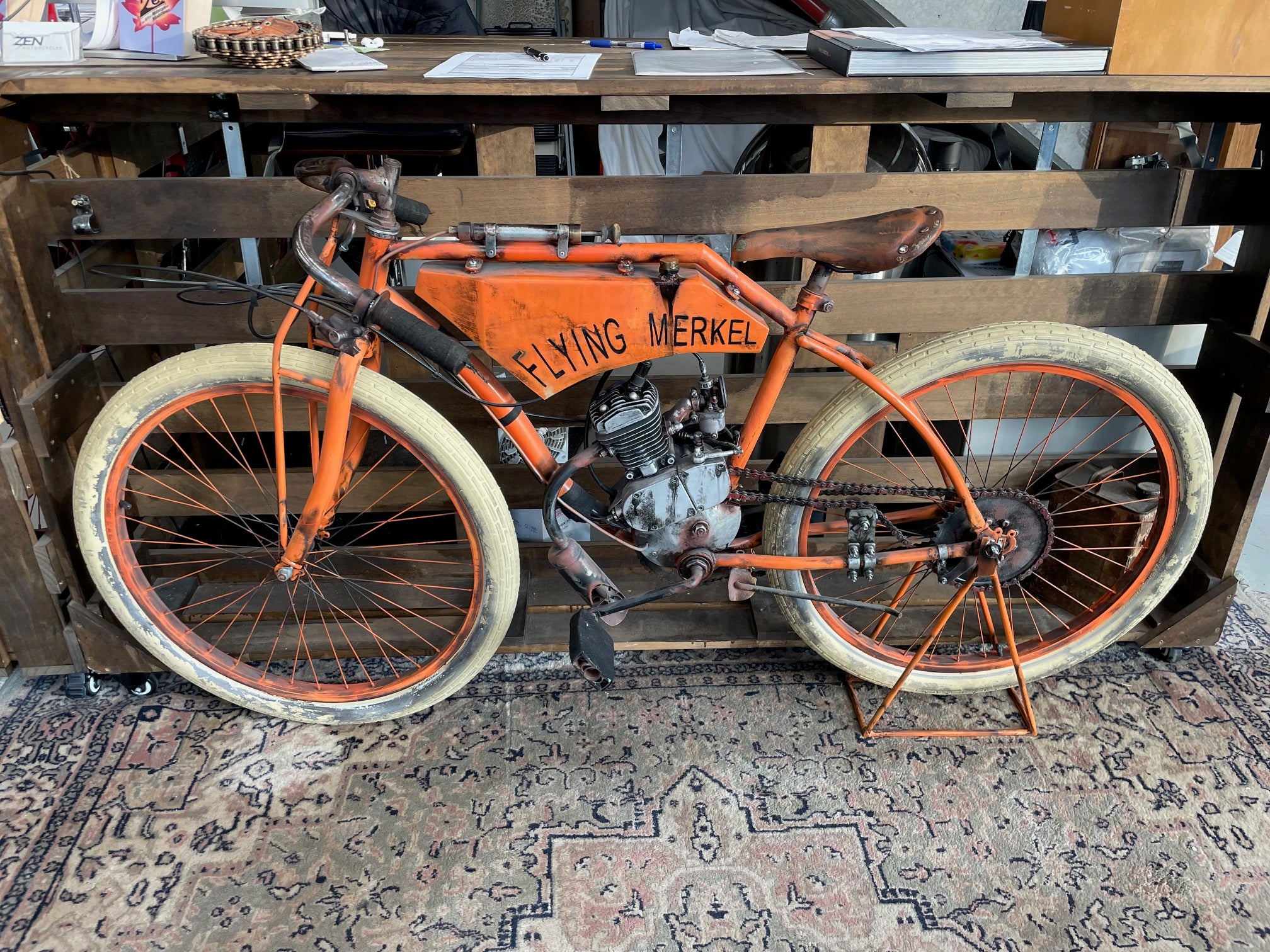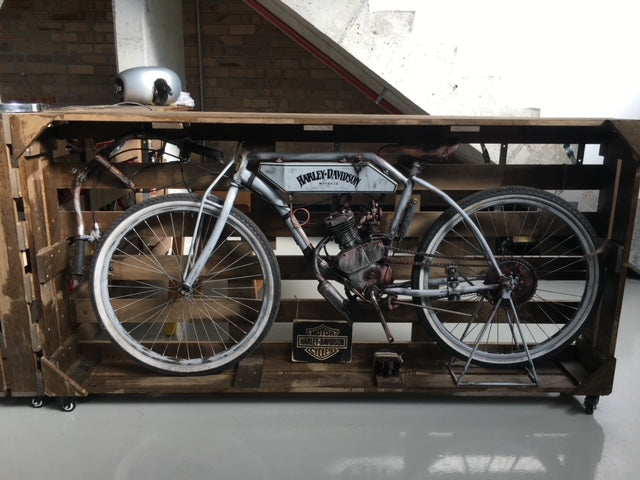 Vintage Harley Davidson Board Tracker
Item is in stock
Hurry! Low inventory
Item is out of stock
Item is unavailable
Vintage 1900's Replica Board Track Racing Motorcycles.
These hand made vintage board track racing motorcycles are tribute bikes to the original 1900's racers. Made to order in Australia and can be customised to suit. Come complete in shipping cart as shown, easily removed for display on the ground or hang it on a wall.
Amazing display piece for bars, restaurant's, window display, reception area or man caves. Can also be used as prop's for photoshoots or period movies. Used for display purposes only.
Zen Motorcycles specializes in showcasing and re-selling top-of-the-line motorcycles & gear that prioritize your safety on the road. We understand that choosing the right motorcycle & gear can be daunting, and that's why we are here to help. If you have any questions or concerns about our products, please don't hesitate to reach out to us. Our team of experts is always ready to provide you with the information you need to make an informed decision.
Vintage Harley Davidson Board Tracker