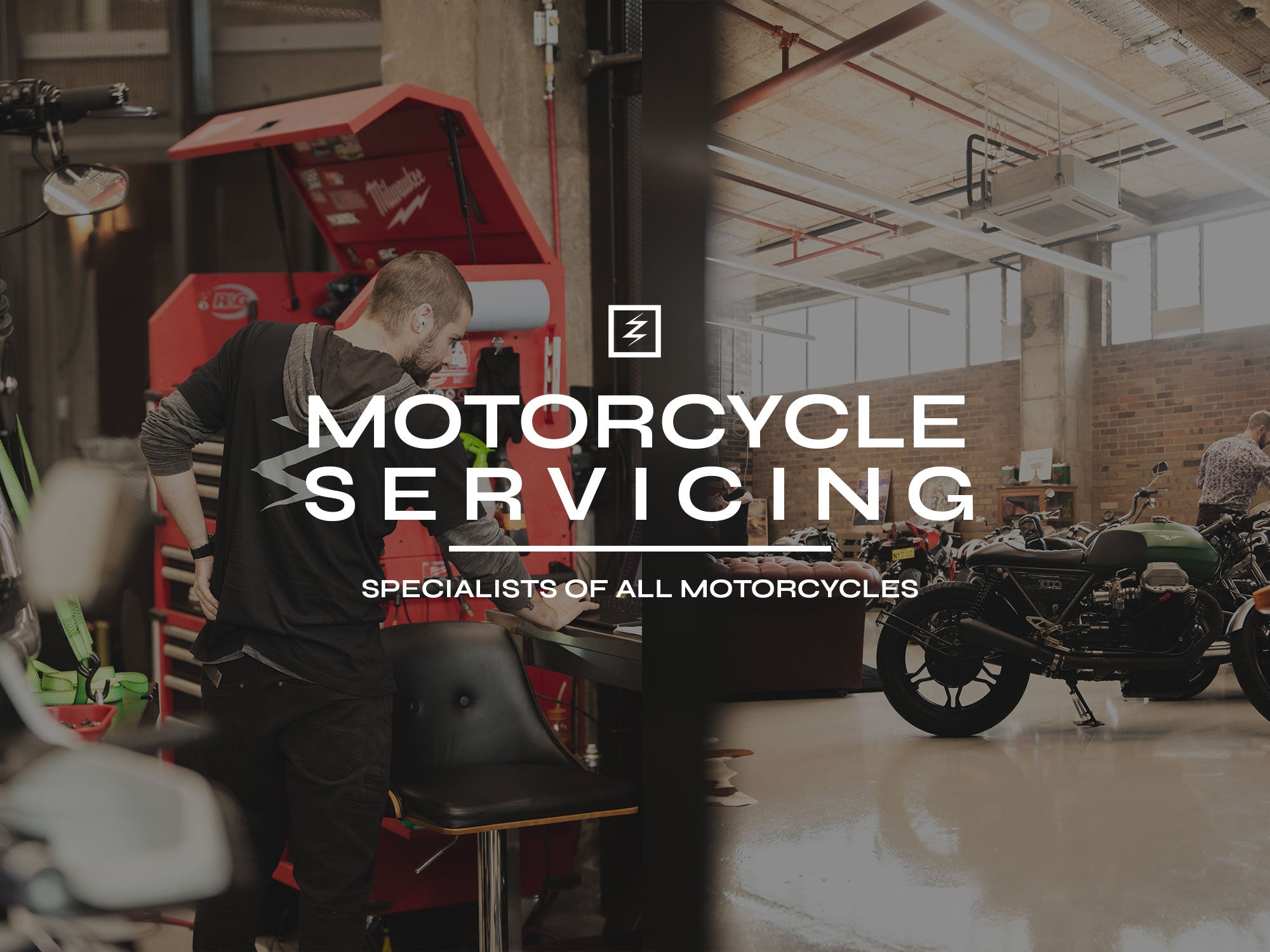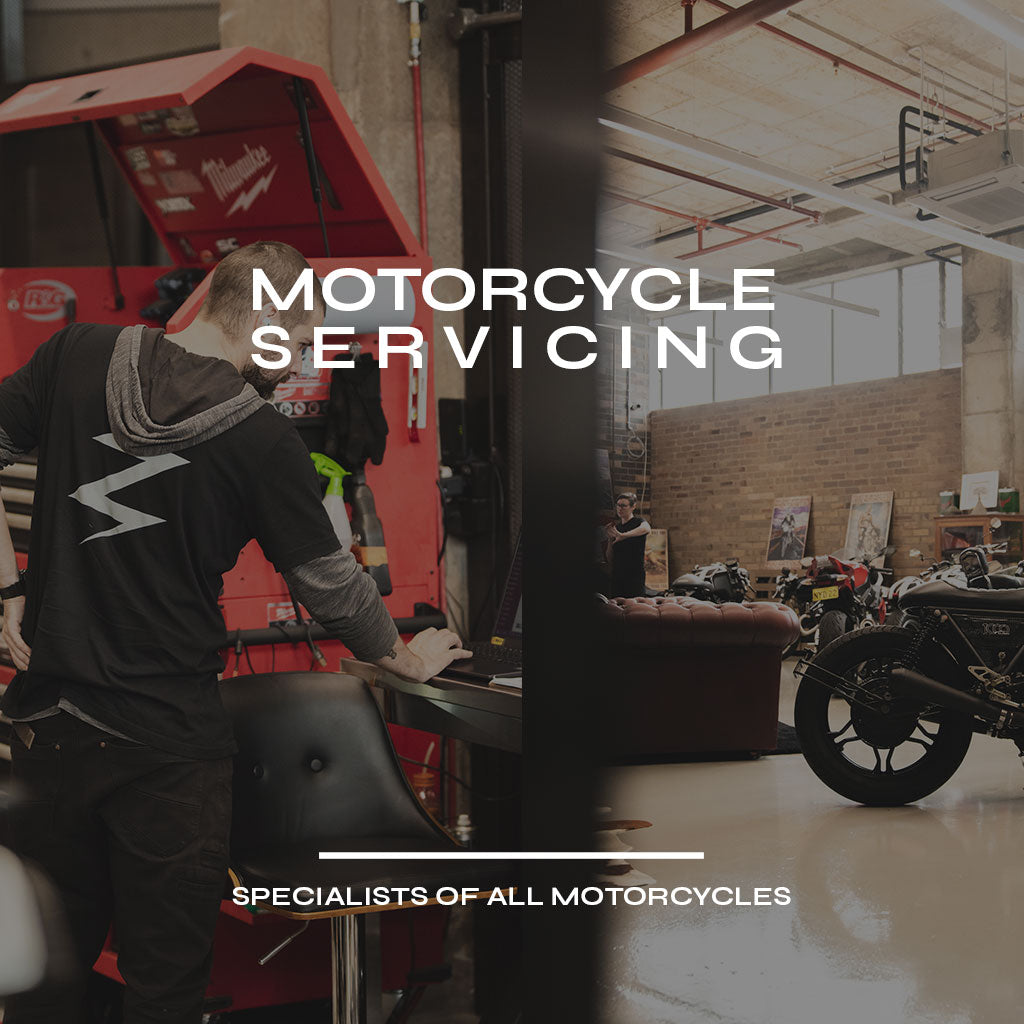 ANY BIKE, ANY PROBLEM, WE GOT YOU.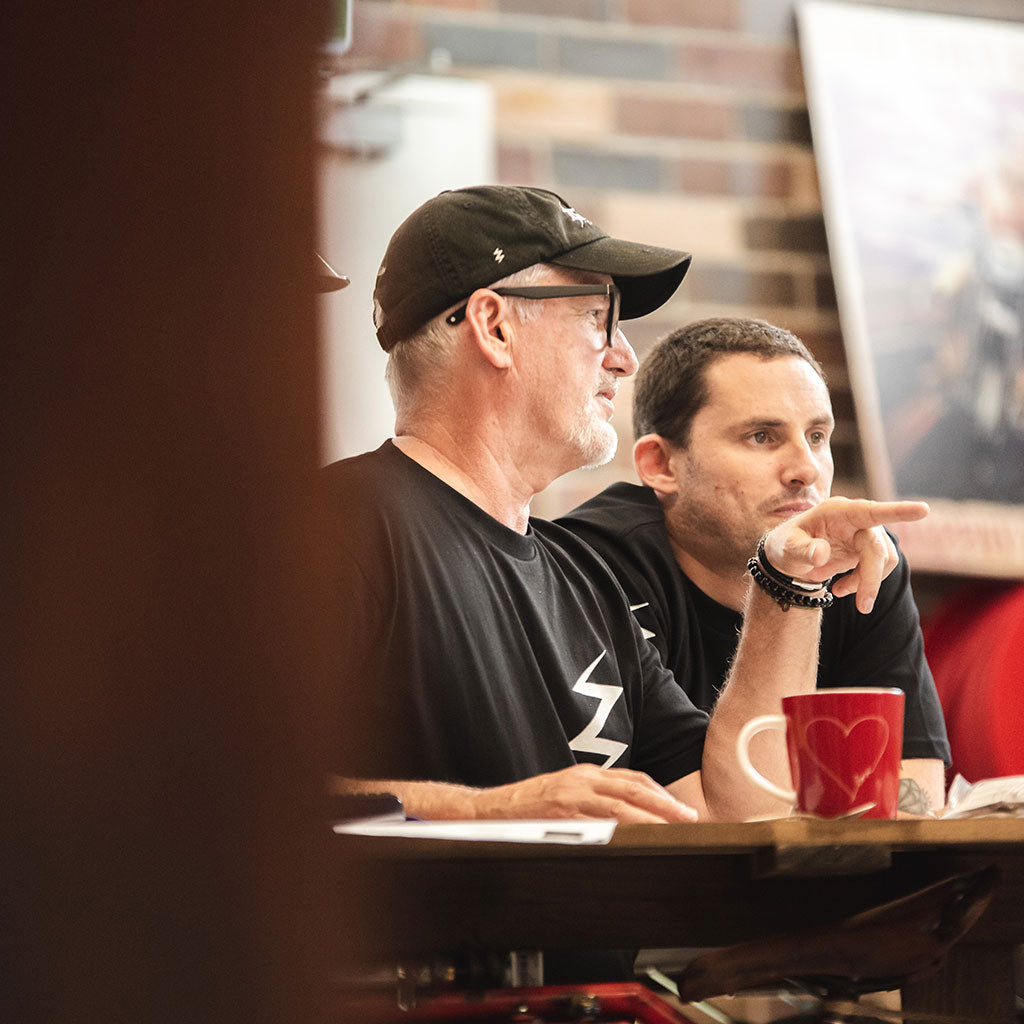 GENERAL MAINTENANCE
Standard service procedures at Zen are far more than an oil change and chain adjustment, we aim to preserve the quality of your ride and our attention to detail and quality control is our point of pride.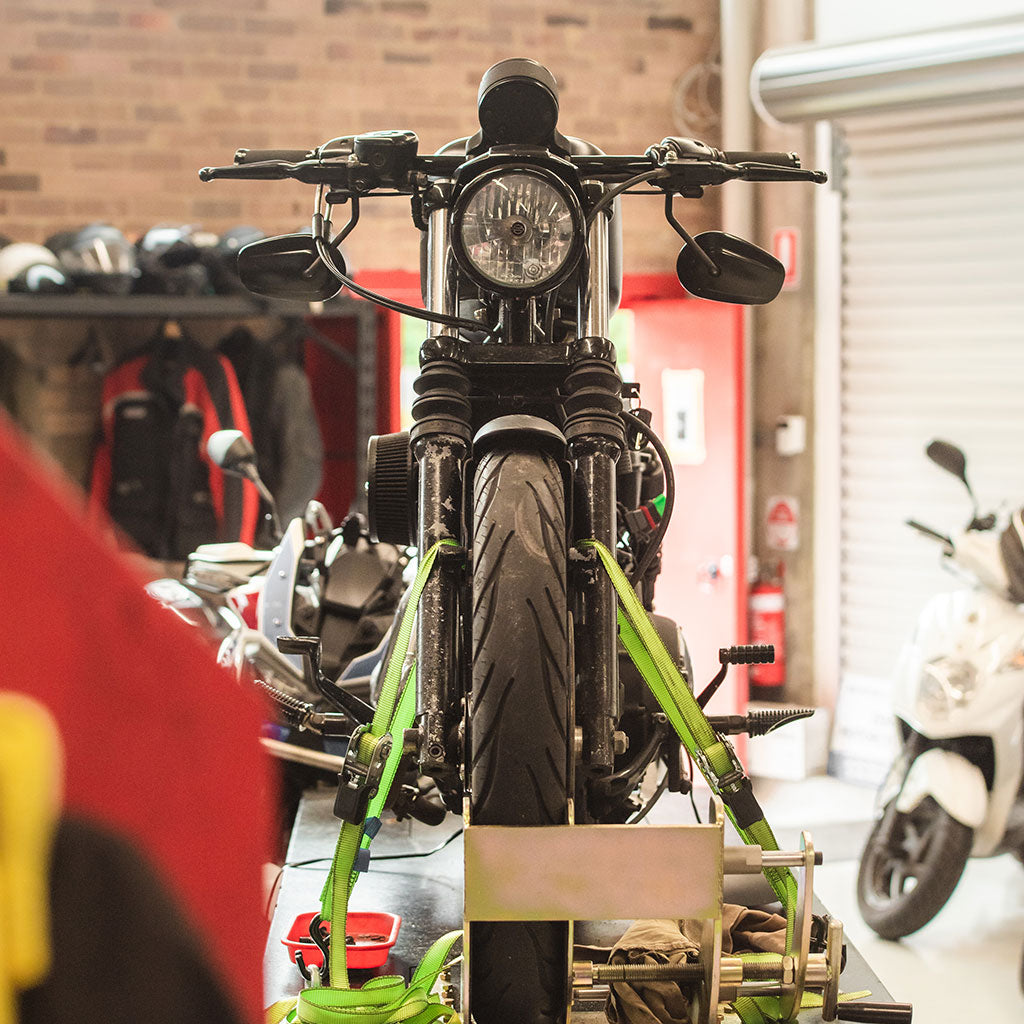 LOG BOOK SERVICES
We are registered with the motor trade authority body and standard maintenance conducted by a licenced repairer using industry rated materials will not void your motorcycle's factory warranty.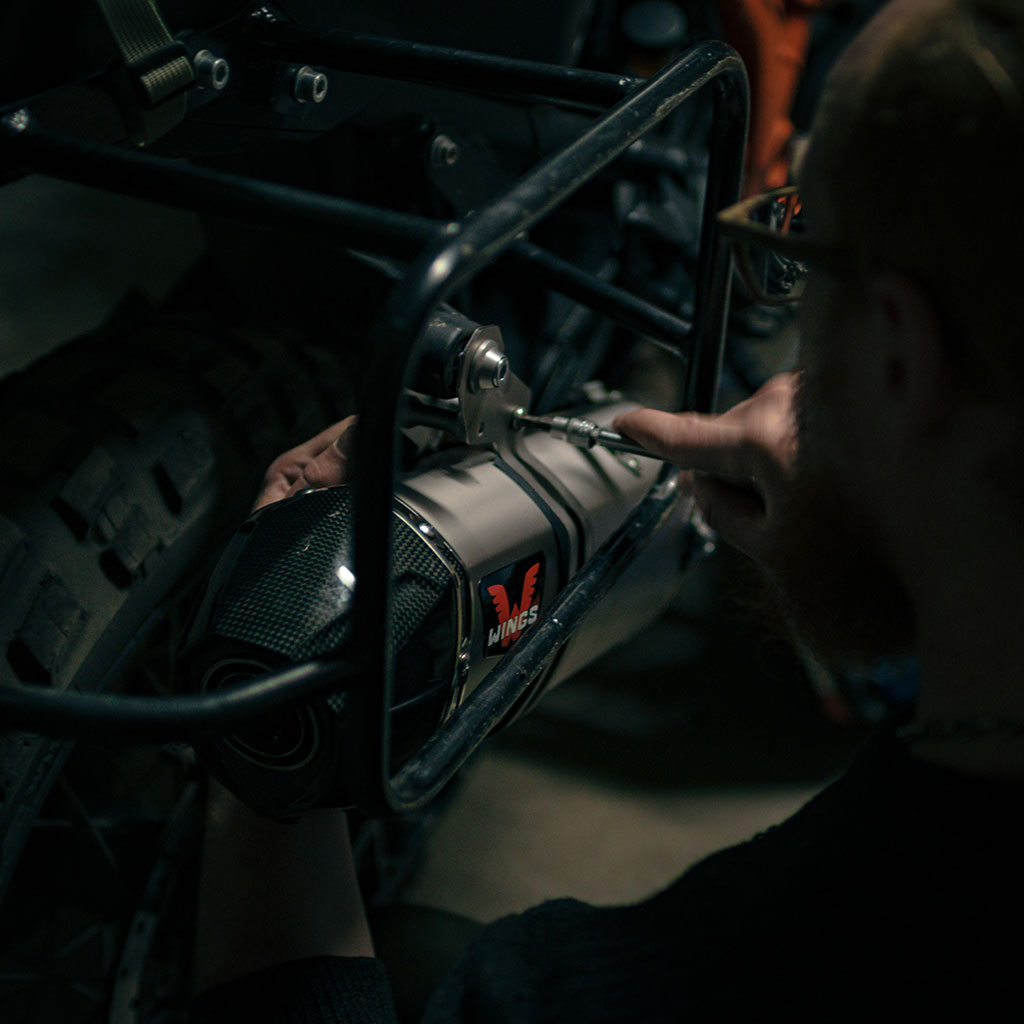 REPAIRS
Unfortunately accidents happen in life, but our expert mechanics can assist with your damaged motorcycle of any model or make, regardless of the outcome. Get in touch for a quote for an insurance claim or repairs.
Specialists of all Motorcycles
WHAT ELSE DO WE OFFER?
WE ARE ELECTRIC MOTORCYCLE RETAIL SPECIALISTS
INTERVIEW WITH THROTTLE DOWNUNDER
Check out our interview with YouTube Blogger Throttle DownUnder, as we take him through the shop from our range of Cafe Racers, Choppers and Scramblers to our extensive range of Electric Super Bikes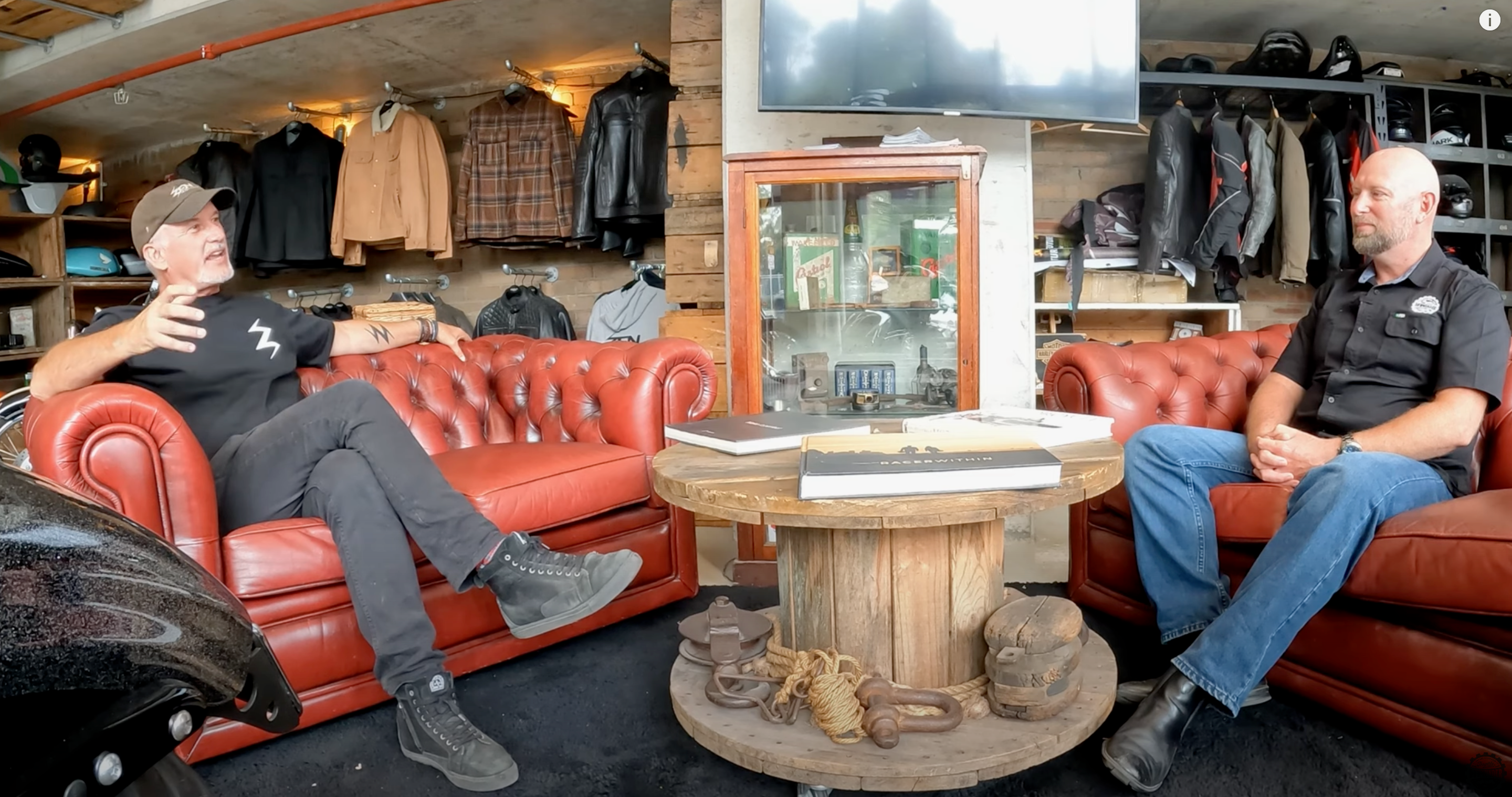 VISIT OUR STORE
200 Euston Rd
Alexandria NSW
Phone 02 7227 5101
Monday - Friday, 8am - 5pm
Saturday 8am - 4pm