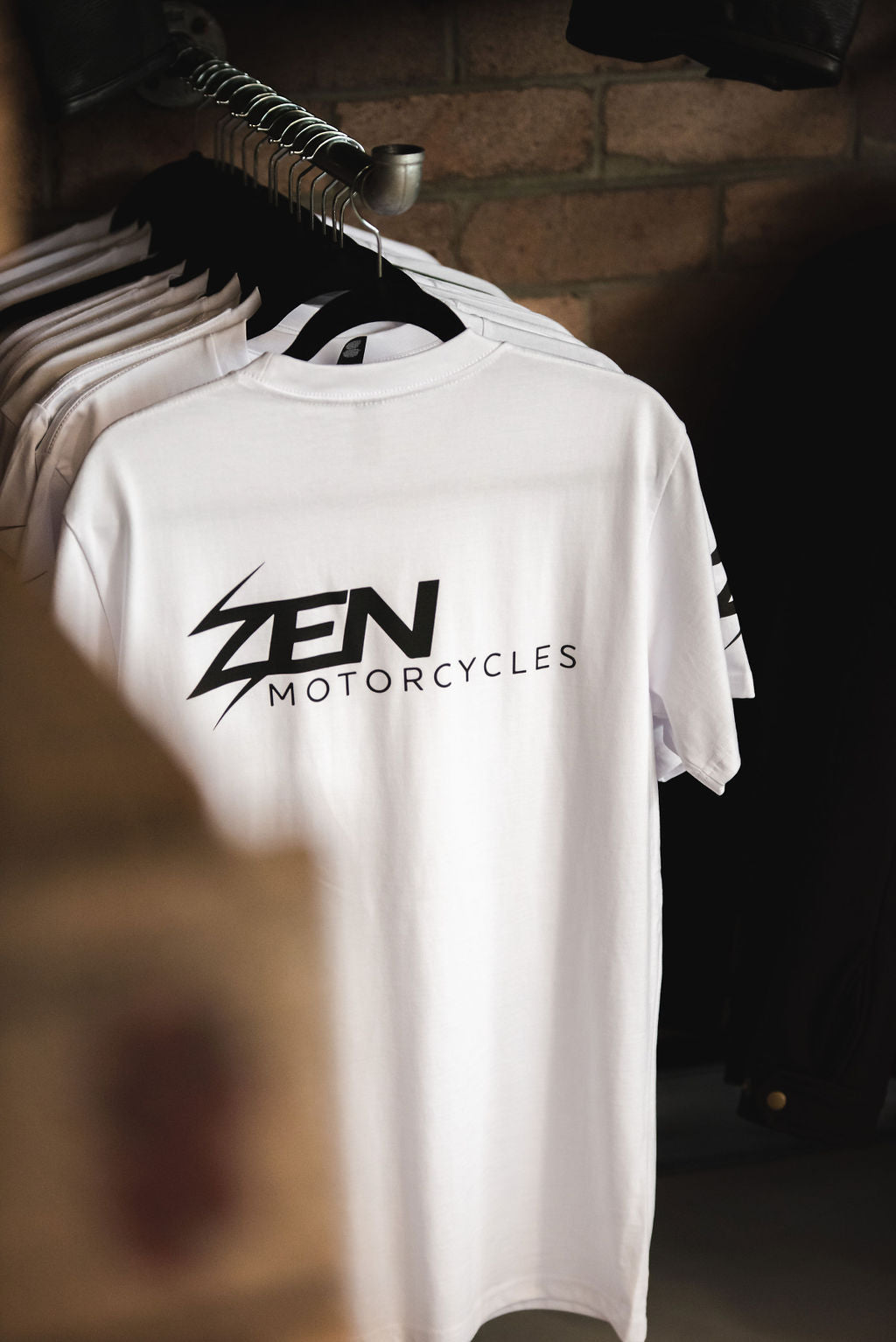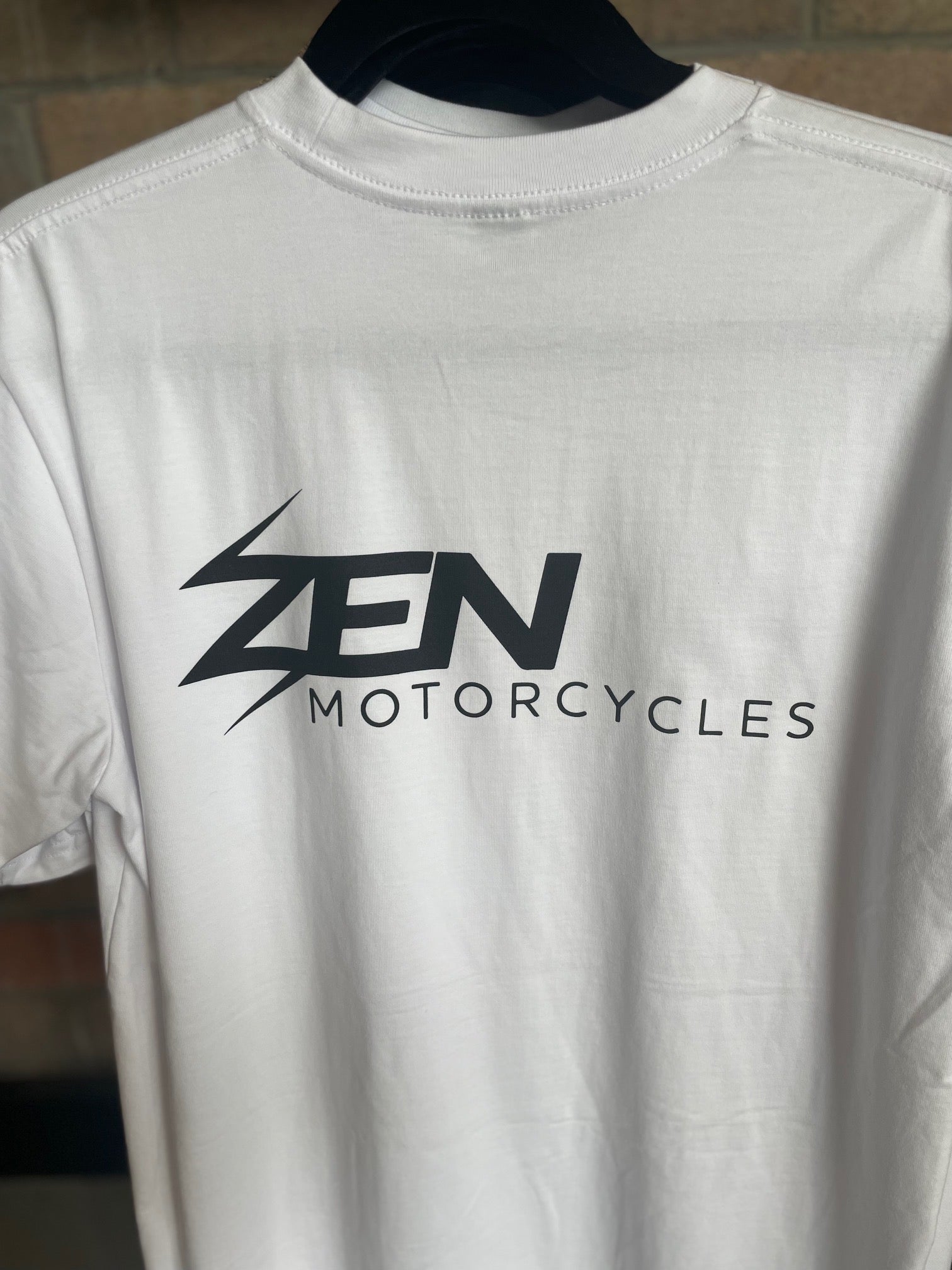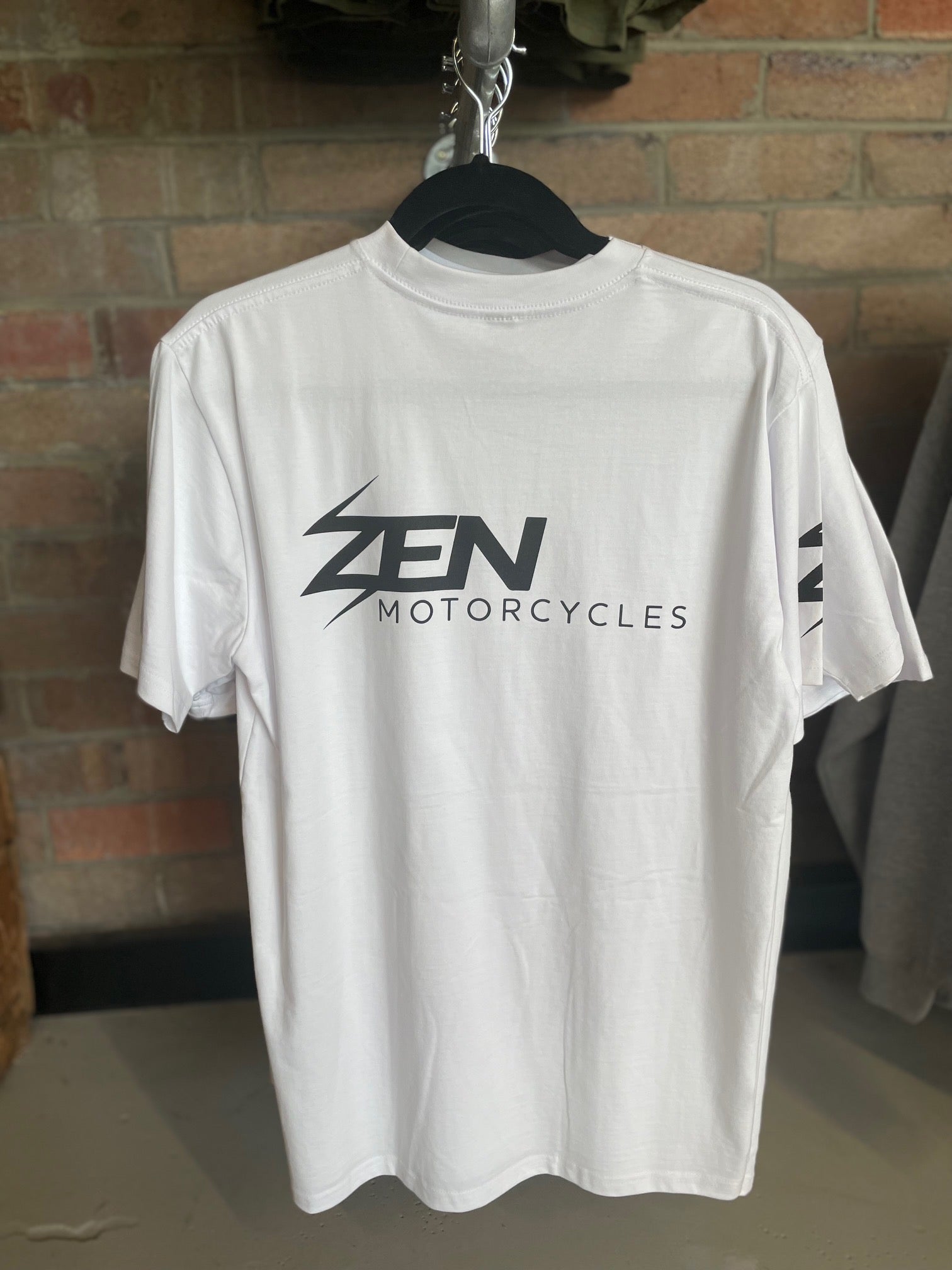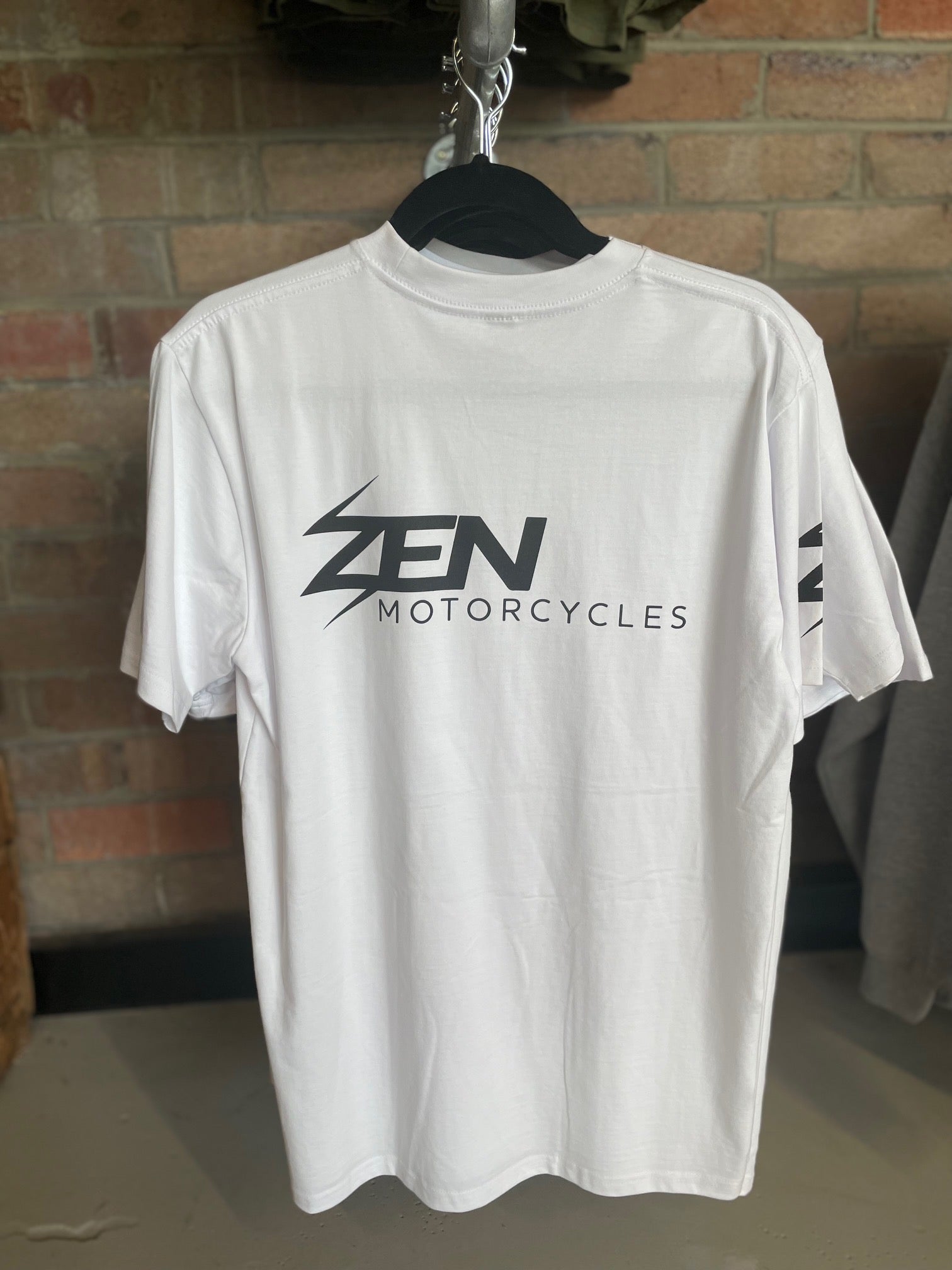 White Zen Motorcycles T-shirt
Lightweight Cotton white T-shirt with iconic Zen Motorcycles branded logo. Available in medium, large & X-Large.
Zen Motorcycles specializes in showcasing and re-selling top-of-the-line motorcycles & gear that prioritize your safety on the road. We understand that choosing the right motorcycle & gear can be daunting, and that's why we are here to help. If you have any questions or concerns about our products, please don't hesitate to reach out to us. Our team of experts is always ready to provide you with the information you need to make an informed decision.
White Zen Motorcycles T-shirt